We are a permanent, close and collaborative space that allows us to create shared value.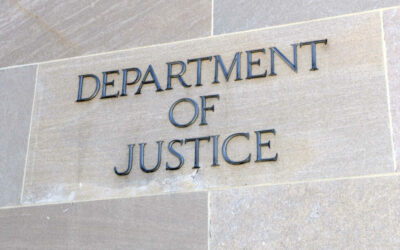 On June 3, 2021, President Biden issued a memorandum declaring corruption as "a core United States national security interest" and directing interagency coordination to develop a presidential strategy to "significantly bolster the ability of the United States...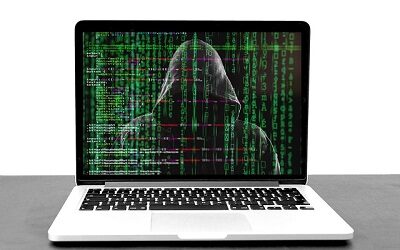 On March 22, Congress sent to the Executive the bill on computer crimes, which defines eight new criminal offenses, repealing the old law that governed this matter and adapting the regulations to the provisions of the Budapest Convention. The new norm -which will come...
Today, both public and private organizations are exposed to increasingly demanding regulatory frameworks, as well as to a social environment that is increasingly sensitive to business ethics.