We are a permanent, close and collaborative space that allows us to create shared value.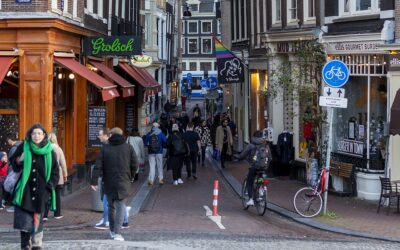 Recently, Indecopi published the Guidelines for the qualification and analysis of business concentration transactions ("The Guidelines"), with the purpose of guiding economic agents on (i) the general aspects that must be analyzed to determine whether a transaction...
read more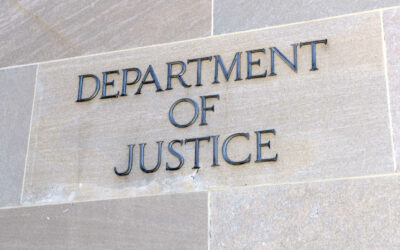 On March 2 and 3, 2023, during speeches by Deputy Attorney General (DAG) Lisa Monaco and Assistant Attorney General (AAG) Kenneth A. Polite, Jr., at the ABA's annual White Collar National Institute in Miami, the U.S. Department of Justice's (DOJ) Criminal Division...
read more